Howdy, and welcome to my laboratory!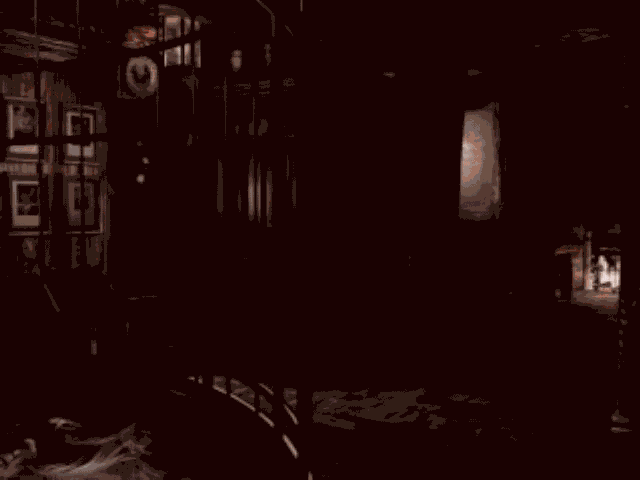 My name is Dr. Acula; I am pleased to host you!
This website is mainly a vessel for me to express my thoughts, a sort of self-expression of the nostalgia I have of the old Internet. Plus, it gives me something to work on.
I live in Phoenix, AZ, and my relationship with that fact is positive overall. You are invited to view this website as a tour guide except... coming from someone who just lives here.
Please follow me here if you would like to see when I update!